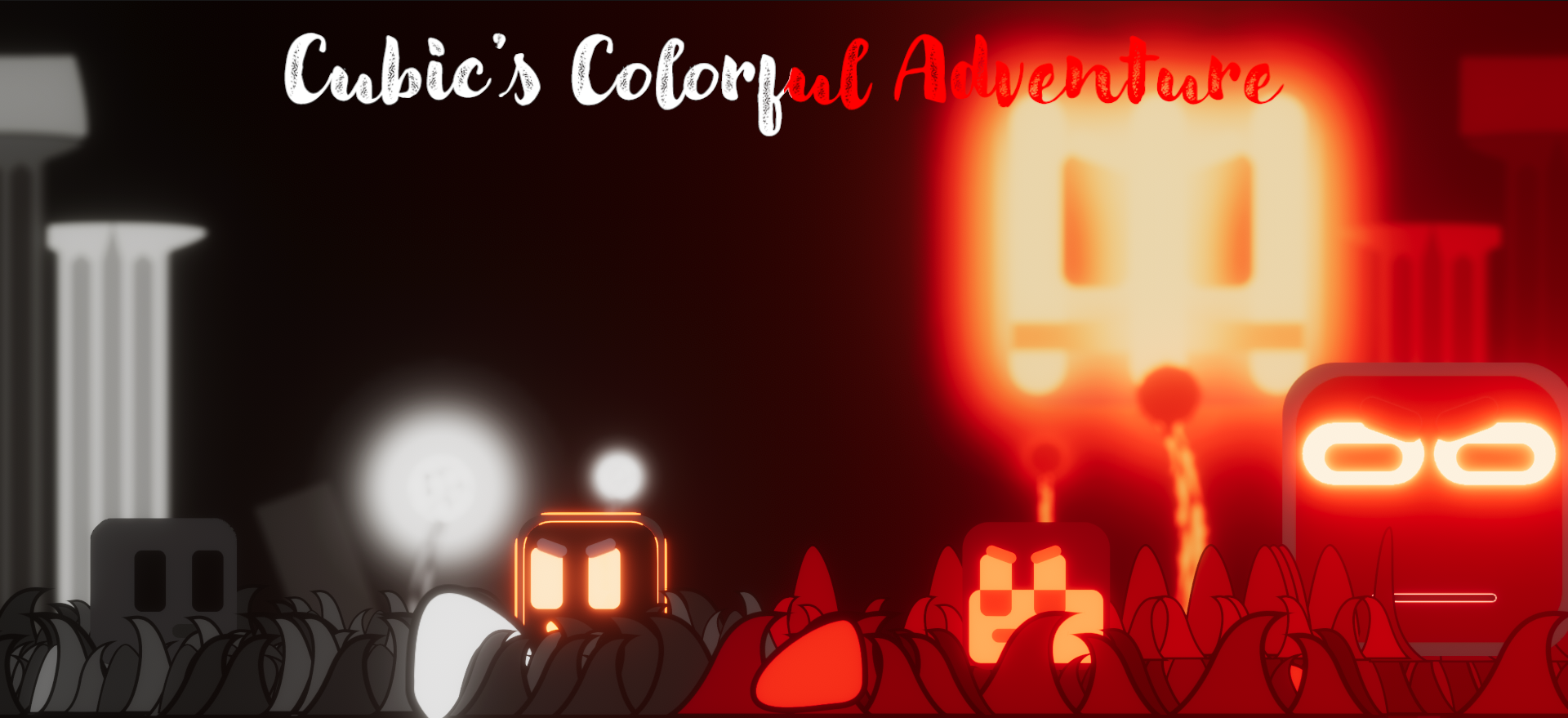 Cubic Colorful Adventure : Remastered
The game is in early stages of development, please consider adding it to your Collection, means a lot! thanks! Also, adding it to your Collection means that you can get some pretty great rewards when the game is launched or eve n before!
In a world of love and joy, lived CUBIC. One day EVERYTHING changed! Discover CUBIC in his adventure to bring colors again to his world... To bring LOVE again and to fight the evil!

In this 2d platformer world, you have to play as CUBIC and save his world from the EVIL. Are YOU up for the CHALLENGE?
Comming Soon, add it to your collection! Thanks!
Check out the website: Project Page
Comments
Log in with itch.io to leave a comment.
I will be waiting for this project
Devlogs will be comming soon! As well as a small forum! Stay Tuned and Add Cubic Colorful Adventure to your Collection!