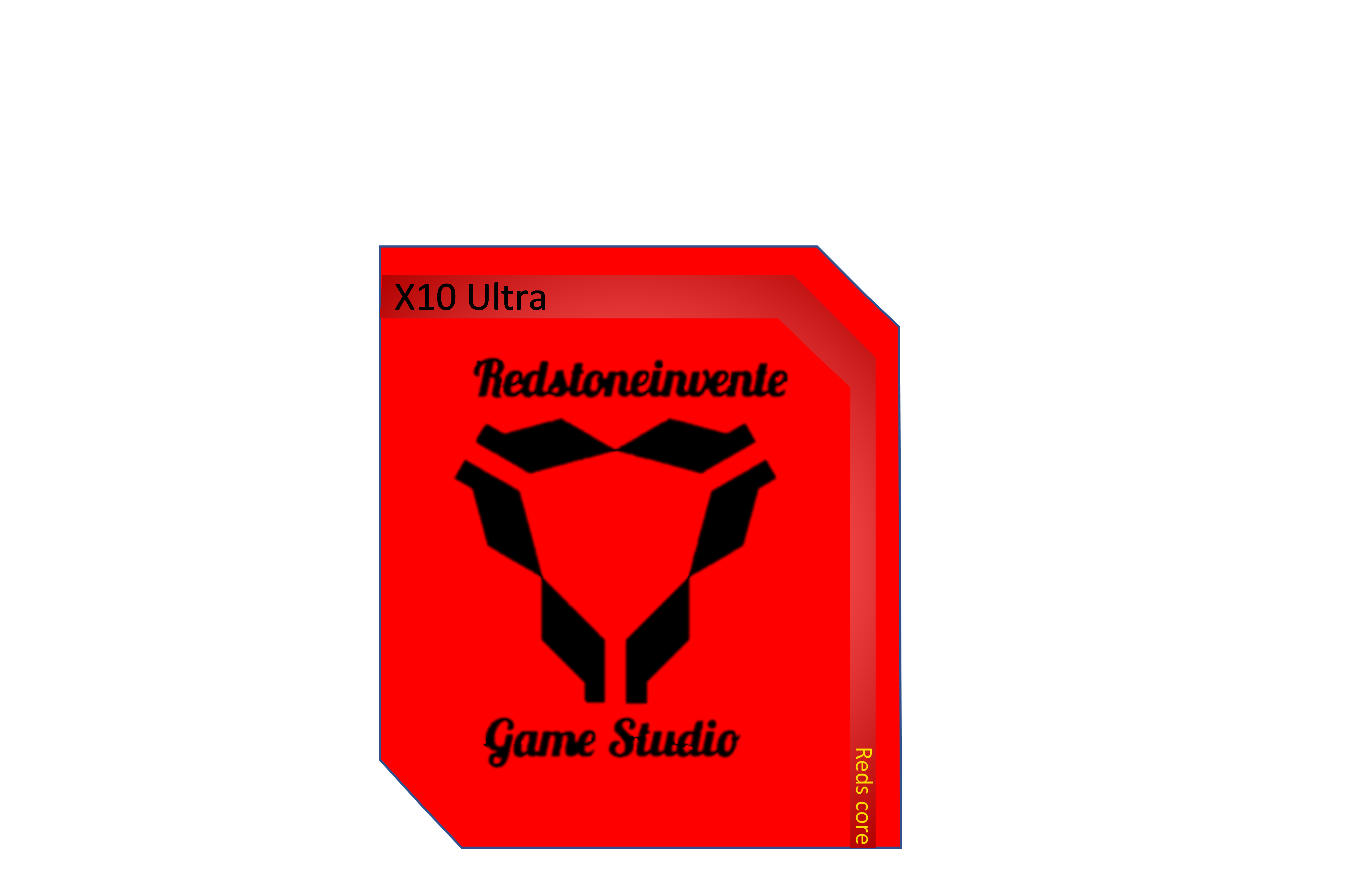 Zonclandish
A downloadable game for Windows
*If you are a youtuber, and want to get free promo codes for the game when it will be out, comment a way to contact you below!
It is an adventure survival game where you have to survive, build, eat and kill monsters so as to get back to earth.During your stay, beware of creatures like the Titan that will not hesitate to attack you.
Still in development
What's new:
Added a torch in the cave
Added support for low-end PC's with integrated GPU
Requirements:
Minimum:
Processor: Intel Core I5-5200U @2.20GHZ (4CPUS)
Graphics: INTEL HD Graphics 5500
RAM: 8GB
NOTE: The game don't crash, but lots of frame drops.
RUN THE GAME ON RESOLUTION OF 640 X 400 OR LOWER

Recommended:
Processor: Intel Core I7-7500U @2.70GHZ (4CPUS)
Graphics: NVIDIA GeForce 930MX
RAM: 8GB
RUN THE GAME ON RESOLUTION OF 1280 X 720 OR LOWER

Changing resolution: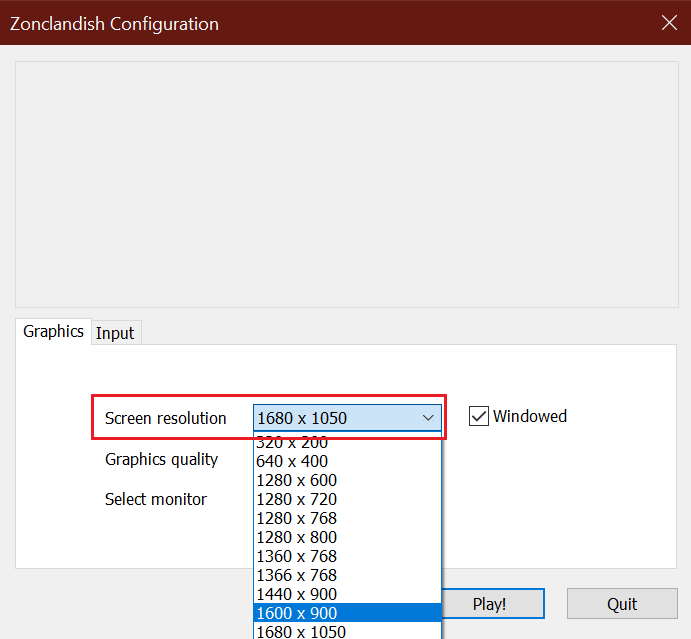 Version: pre_alpha V0.02a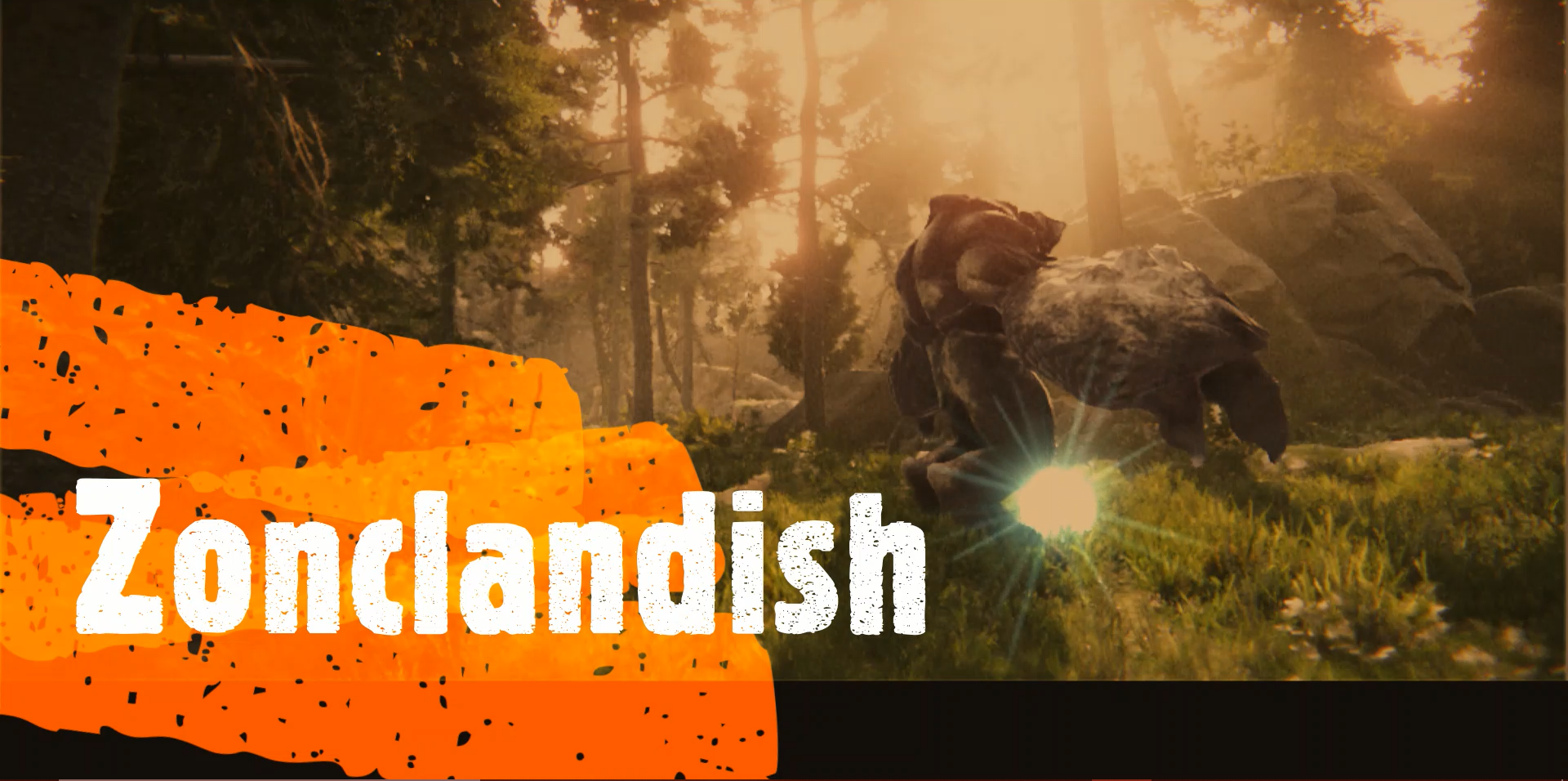 The Official Game Plan: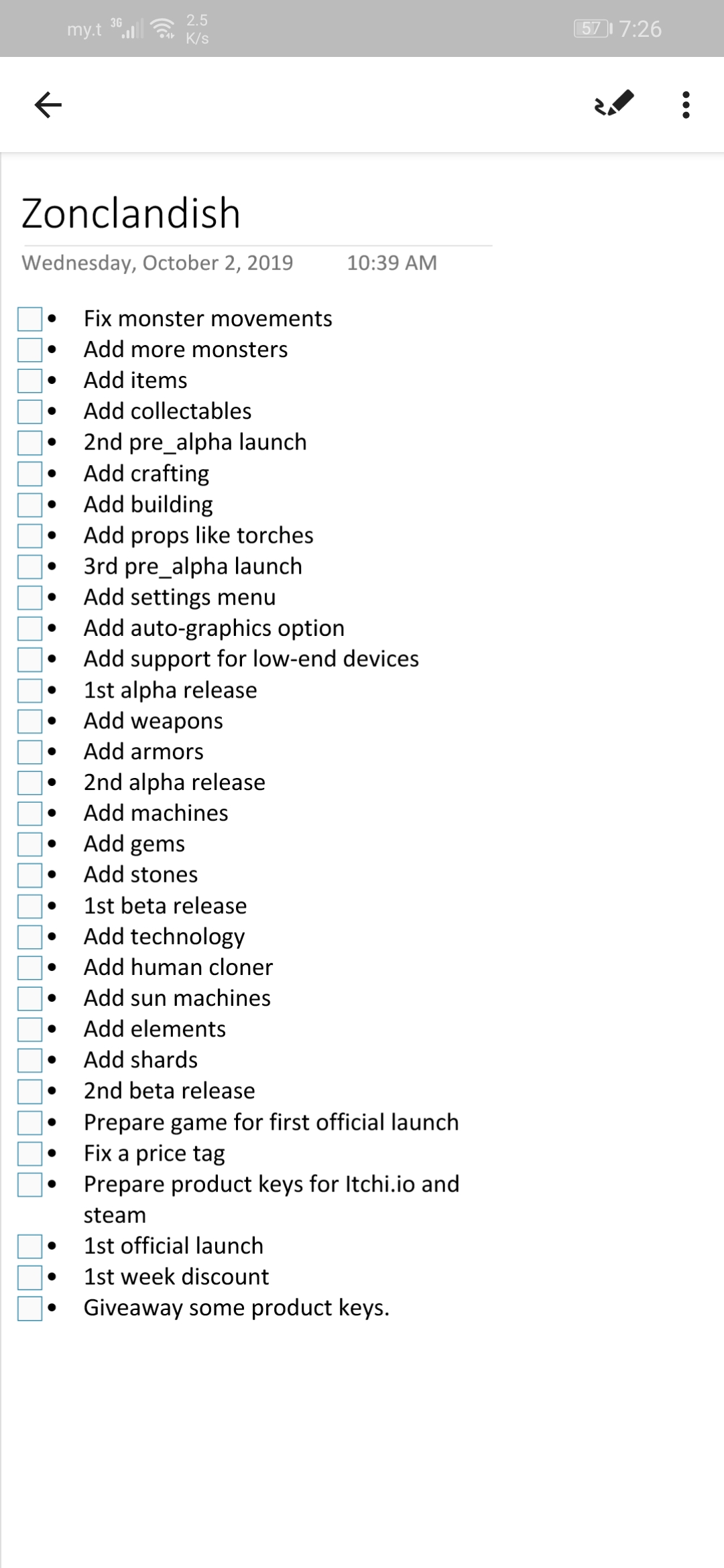 Install instructions
Download the installer, run it and open the Zonclandish.exe file.Do not try to change the original .exe file from the folder.You may make shortcuts of the exe...