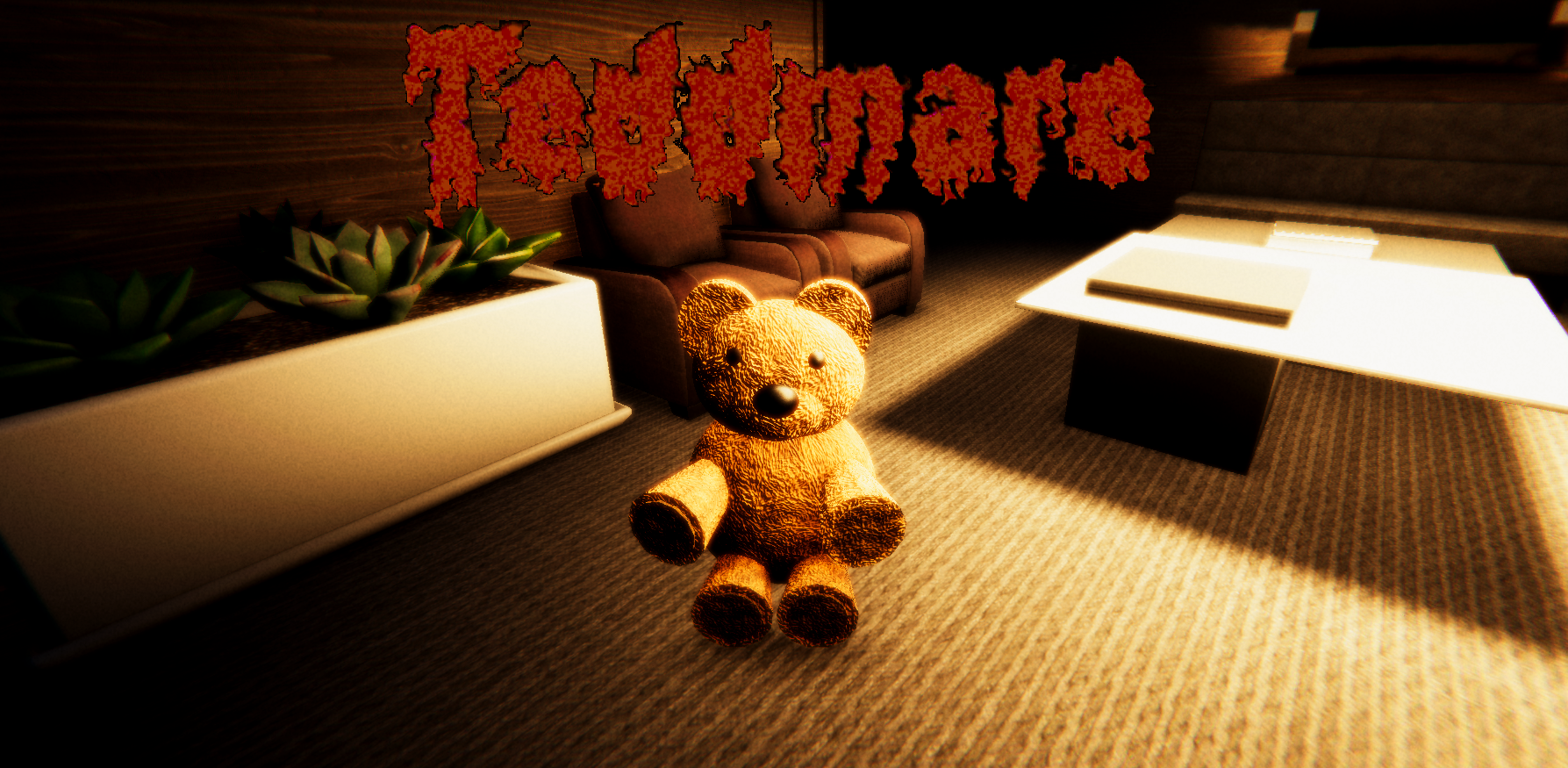 Teddmare
Hey gamers!
It has been a long time since we last updated the game. On that note, I have a great news for you! We are finally making a major update to the game, bringing :
Major gameplay changes
Overall graphics rework
Smoother animations
Better AI
And bug fixes
So, if you have any requests or anything you want to add, feel free to post it in the suggestions comment section. Thanks and hope you guys will enjoy the new update. Stay tuned for the official release date.